As anticipated, some great prizes have come my way for those of you who take the time to enter the Mexican photo contest below.
Thanks to Penguin for providing some very relevant treats.
First Prize: The Traveller's Atlas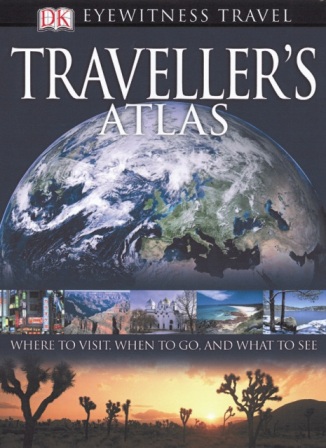 Not just an Atlas (and who doesn't like Atlases, right folks?!) this lovely hardback edition includes information on where to go, when to go, what to see and so forth. Kinda like a flash giant Rough Guide that you can leave on your coffee table. I suggest putting little post-it notes inside every few pages to impress visitors with the journeys you have planned.
PLUS
A Rough Guide of Your Choice!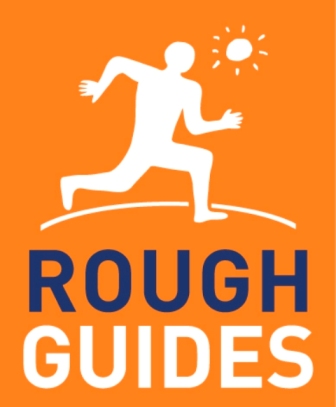 You know what Rough Guides are all about. They're the things you carry around with you when you're traveling so local vendors know you're a tourist and they should immediately triple the price of everything in store. But without a Rough Guide you won't have the knowledge to say "Oi! Amigo! Too much-io" and be able to bargain them down to only double what they charge the locals.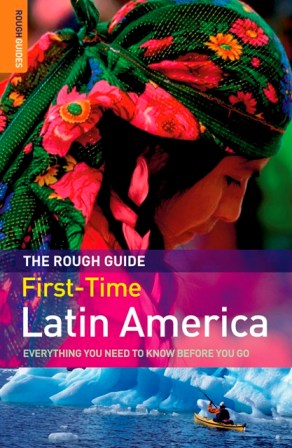 Thanks to the Rough Guide I traveled with, I now know how to say "Do you have a private bathroom" in Spanish. Of course unless the answer is "si" or "no", I'm a little stumped.
Second and Third Prize: A Rough Guide of Your Choice!
Right. Incentive On. Entries by Monday please. I'm allowing Discussion on the original post now, so if you would rather submit your entries into Public Address System, feel free.