New York eh? What to say. How about I start with:
Ten things I didn't do in New York.
1. Central Park
2. Statue of Liberty
3. MoMA
4. The Met
5. Scarlett Johanson
6. Times Square
7. Go to the top of any tall building
8. CBGBs
9. Eat a bagel
10. Appear in the audience of any TV show
Yeah I know. The list of things I didn't do is even longer than that, thanks to so many of you who gave me suggestions, tips and phone numbers (special mention: Rhianna, whom I failed miserably I'm sorry). I've got enough things to do now for my next twenty visits to the Big Apple. Especially at my current rate of ticking things off.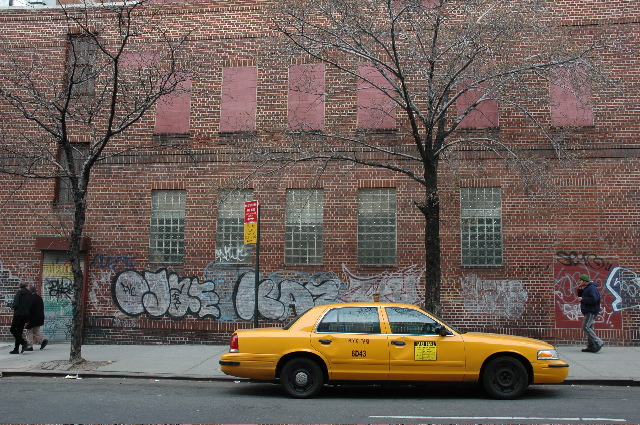 It turns out it's pretty easy to make your own fun in New York. Well, as long as you've got a recently extended credit card limit and no fear of converting your hard earned Kiwi pesos.
It was a cold and wet September day, when I touched the ground at JFK…hang on, that was someone else. For me, no it was sunny and late March. Halfway through the bus ride I was bouncing around on my seat. Possibly I had worms, but I suspect it had more to do with my first glimpse of the world's most famous skyline. London doesn't do tall buildings you see, other than in the commercial development of Canary Wharf, and IMHO, it's worse off for it. Big buildings rock. You know where you are when you're driving into New York.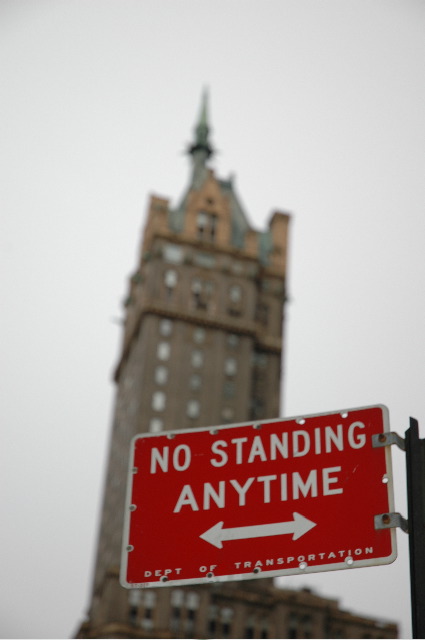 First stop was the mammoth B&H camera store (34 and 9th from memory) where I treated myself to a Nikon digital SLR, which hung from my neck like a tourist's albatross for the next few days, and provided the photos on this post. I caught the ferry to my friends' townhouse on the Hoboken waterfront (a 5 minute ride across to New Jersey, the view of Manhattan makes it like Devonport on steroids). I went to sleep that night, leaving the blinds up. So worth it. At six the following morning I woke to the sunrise over Manhattan.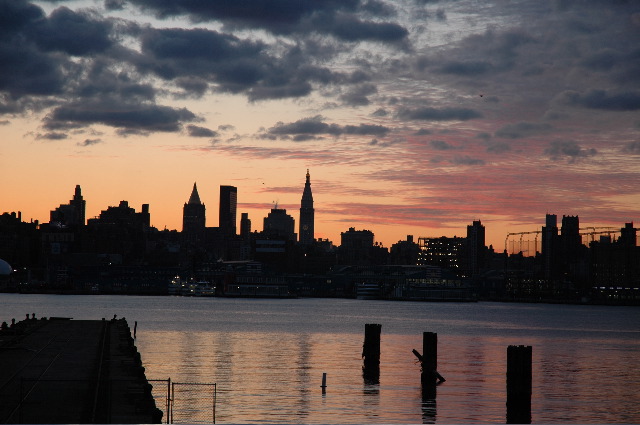 I think that was the only day I actually woke to the sunrise, rather than walking home in it.
Four days of shopping, drinking and general merriment ensued.
Shopping-wise, if you like your sneakers then it's the city for you. Of course, if you like your cowboy boots then you'll also be spoiled for choice. Same with golf shoes no doubt. You get the point. If it's more modern stuff you're after, then there seems little need to venture above 14th, unless you've got a hankering to blow some serious cash on Madison and places like Barneys. I don't think my credit card's ever going to stretch that far.
Aside from a wander up Broadway and down Madison, where the highlight was giggling at women in fur carrying dogs in wool, I spent most of my time below 14th Street. I'm sure there's plenty else to do, but NY is a seriously big city, and a whole day can easily be taken up wandering a few blocks square.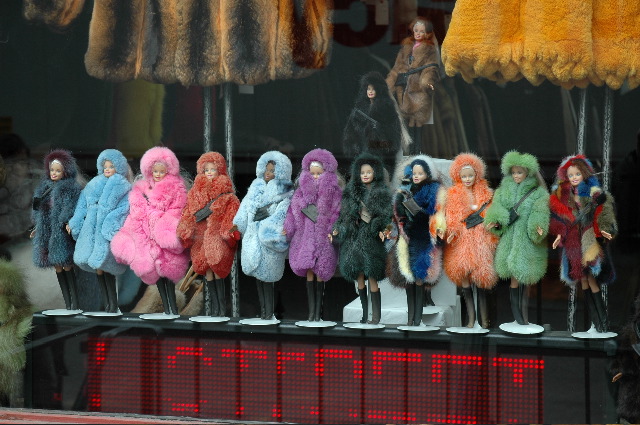 Friday night I went out with my friend Dana, who'd pulled some strings (I hope that was all you had to do Dana?) and got us a booking at an ultra-swank Thai/fusion place called Kittichai, which is part of the equally snazzy hotel 60 Thompson. I don't think I've ever eaten somewhere quite as intimidating – the waiters were straight from the pages of Vogue, the food was incredible (chocolate-covered baby back ribs), and you can check the décor out yourself on the website if you feel so inclined. And no, it wasn't cheap (if you really want to know, it was US$320 for two of us) but it's not every day it's the day before my birthday in New York, and until my credit card becomes due next month, it was worth every penny.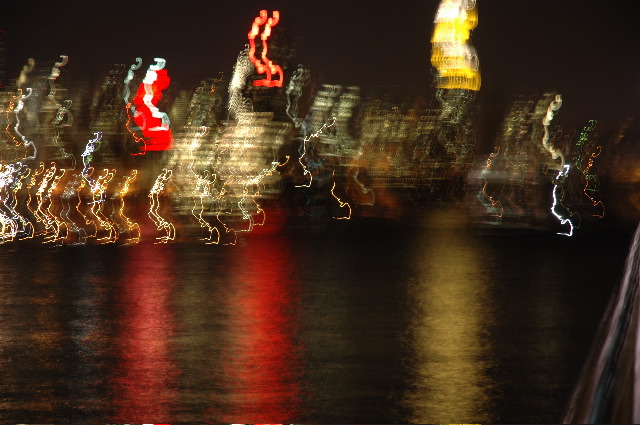 Everything gets a bit blurry after that, to be honest. Cocktails at the Soho Grand; vodka (try Level Vodka if you get the chance, it's good) with ex-pat kiwi and NY legend Harry the Bastard at Cafeteria (11th/9th); cue more blurriness; Harry's couch; breakfast and pints at a pub owned by Ang Lee I think, somewhere in Chelsea; Raining so no point going sightseeing; Whiskey shots with Jimmy the most excellent Puerto Rican super; Taxi missions; Final series of the Sopranos – FANTASTIC!; Eating snails with a guy called Matt from Kansas City; Staggering back to Hoboken as the sun rose on a beautiful NY Monday morning, knowing I'd have to sleep through most of it…
All of a sudden it was time to head back to the airport. Five days in New York, like that. A birthday weekend I'll never forget, as soon as I remember it.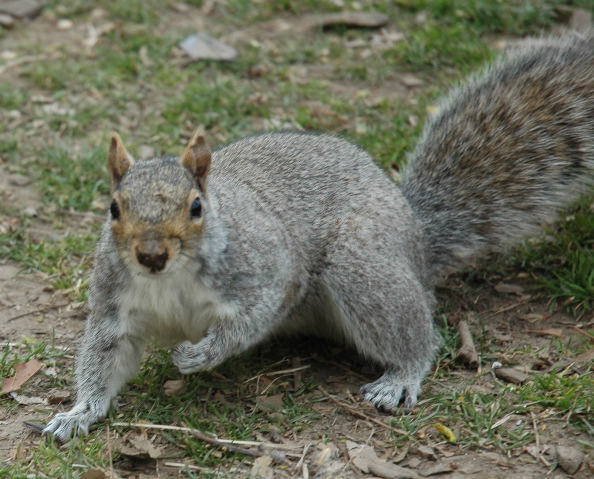 Special thanks to Matt & Melissa for their hospitality; Dana for whatever you had to do to get us that booking; Harry for the couch and the good times; and everyone who gave me suggestions – Mr Reid, you were absolutely right.
It's my last night in Oxford tonight. The paper's all written (hence the relative silence from me these past few weeks) and I'll make it available online for those who want to read it. I spent today wandering around looking at all the things I hadn't got to see in the past few months, which, well, was most things. But I've seen them now. Stay tuned for updates. I'm back home on Tuesday via a weekend in Hong Kong. Wish me luck.